About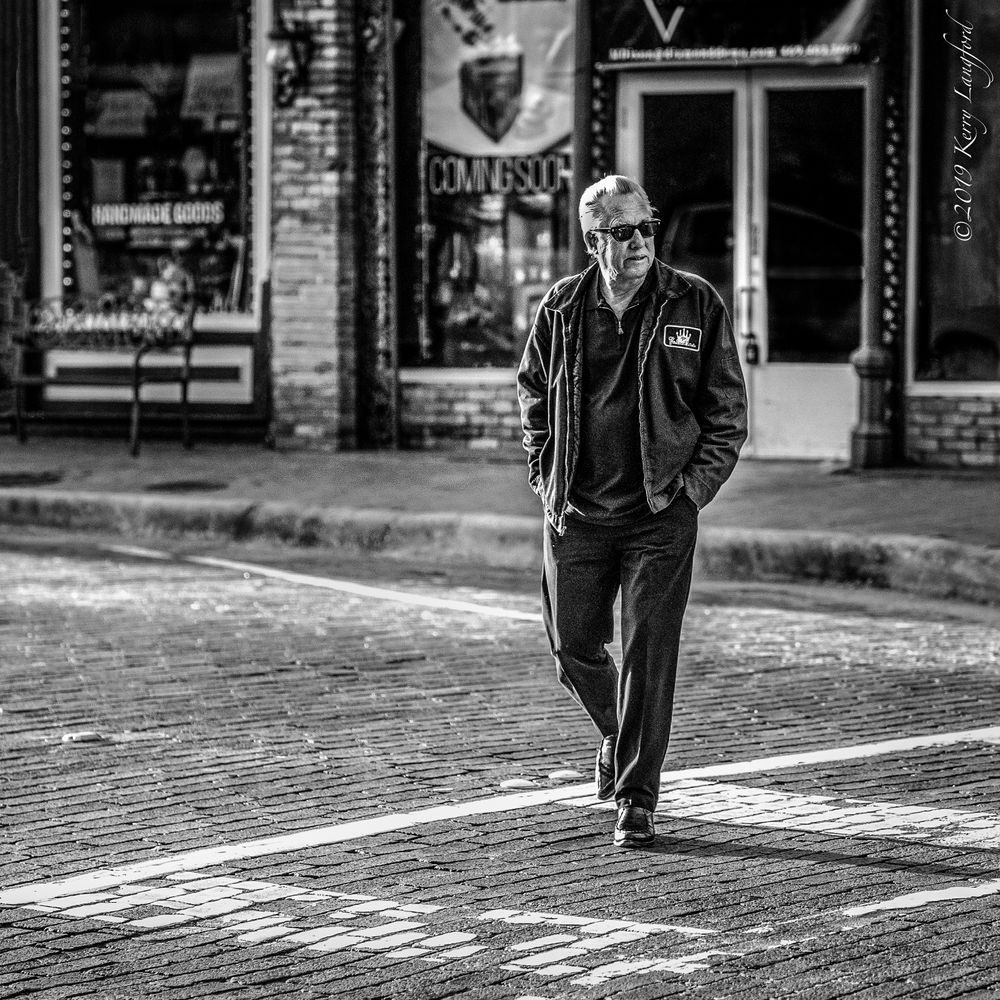 "As long as I'm in the conversation, I'm good....."
It really is that simple for blues guitar legend anson funderburgh from plano, texas
For close to 50 years, those words pretty well sum up Funderburgh's life and love of just being "in the moment" when he's on stage coaxing some of the very best blues guitar sounds in the world from his Fender Stratocaster.
In the moment indeed. That's where Funderburgh lives every day. "I'm just a simple country boy," he says. But this is one country boy who felt the call of the blues early on and turned his love of country music into blistering blues that tell the tale of the working man. The every-day, simple man. People just like Funderburgh himself.
Funderburgh isn't like a lot of other musicians and performers. He shuns the spotlight….  He's not big on small talk, either. He's more than happy to let his guitar do all the talking. And man, do people listen. At 5'9, Funderburgh is an unassuming figure. With his understated Southern manners and laid-back conversational style, it would be easy to mistake him as a wallflower.
Until he straps on his Strat.
That's when he says all he needs to say. And people love it. From local joints in Texas to blues clubs and festivals around the world, Funderburgh has earned his reputation as one of contemporary blues music's most relevant and esteemed guitar players with his unmistakable style, tone and sensibility.
While he takes it all in his typically mellow stride, Funderburgh is beloved and respected by fans and fellow musicians alike. Just don't ask him to talk about himself. "I'd rather let the conversation on stage be what people remember and react to. It's the conversation without the big words. I want to play music. I want to play music that moves me and moves who I'm playing with and, hopefully, it moves the people that come to see us."
Man, does it ever.