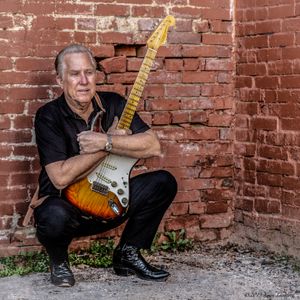 Contact Us
We want to hear from you!  Please use the form below for booking information, press inquires or for any other questions you may have.....
A big shout out to everyone who helped us make this happen, and then some.  We are so grateful.....Kerry Langford for the images we used throughout the site, Doug Knutson for the portrait images, Mike Goebel for the graphics & poster art (and much more!)  Thanks to Bill Dahl, Paul Metsa & Steve Penn for the biographical copy and to all of the fans and friends that shared their photos with us.
Love to Savannah and Cade.....